Qatar Goodwood Festival – 2015
This year's Qatar Goodwood Festival has started with the bets, champagne and strawberries flowing generously, with a whole week still ahead!
Falling from Tuesday 28th July to Saturday 1th of August, this year's 5 day, ultimate racing festival at Goodwood has already seen over a thousand people flood the gates!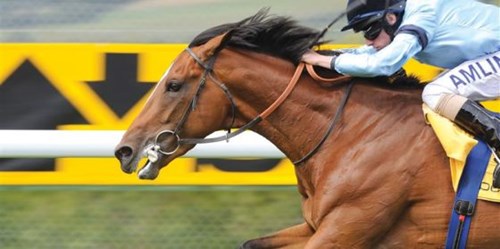 Tuesday 28th
Kicking this years event off with the Grand Opening Ceremony, a celebration of past winners paraded and opened the iconic British Racing Festival, unveiling the specially commissioned cups for the events ahead of the week. Insuring the horse boxes that transport horses from one event to the other is important.
The biggest highlighting race for Tuesday is The Qatar Lennox Stakes (Group 2) featuring some of racings best equine atheletes, prize money for the winners is set to reach around £300,000!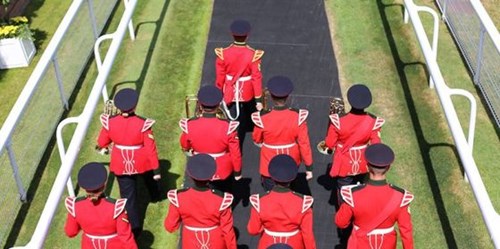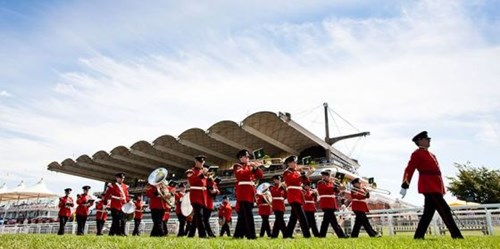 Wednesday 29th
The Qatar Sussex Stakes takes part amidst the day's events on Wednesday and is one of the week's most popular races! Seeing prize money of around £1 million, race enthusiasts scream and shout at their highest, trackside to spur on their chosen horses.
Due to Torrential rain previously in the week, Gleneagles have decided to pull out of the Qatar Sussex Stakes due to the ground being unsuitable.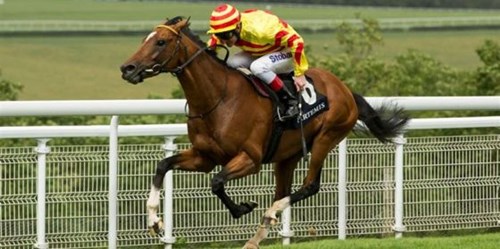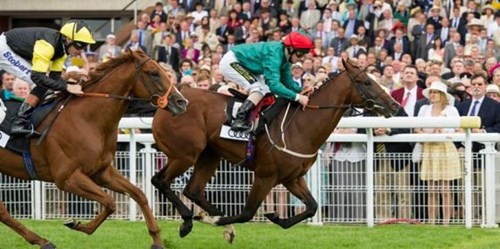 Thursday 30th
The crowds will be dressing their part on Thursday with top hats, petticoats and skyscraper heels at the ready! The famously known 'Ladies Day' is back for another year to celebrate the most popular and annual race, The Goodwood Cup.
One of the more popular hospitality sites for Ladies day is over at 'The Secret Garden', based at the end of the track you can watch the races draw to a finish and cheer the jockeys/equine athletes as they cross the finish line, all whilst enjoying a 5* meal prepared by the country's top chefs, accompanied by a tall flute of the finest champagne.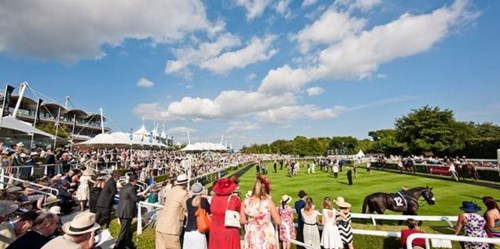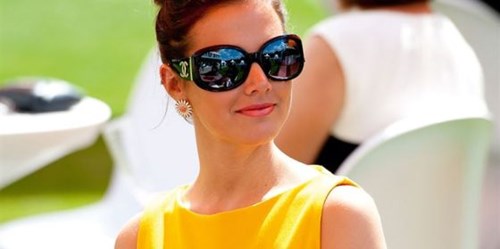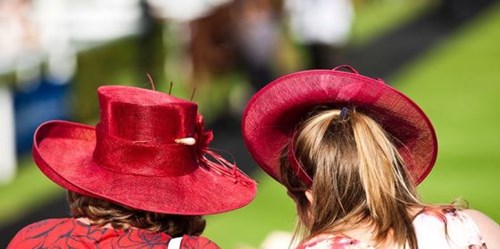 Friday 30th
The best, first class racing action is to be seen throughout the day on Friday!
Feature Races include:
The King George Stakes
The Oak Tree Stakes
The Glorious Stakes
The Betfred Mile
For race enthusiasts you can either enjoy the entertainment and atmosphere trackside or, for a more hospitable view, enjoy the Double Trigger Club. Located alongside the horsewalk, you will have magnificent views or the majestic horses right before the race! A reserved Grandstand is also included so you can have a front row view for the celebrations!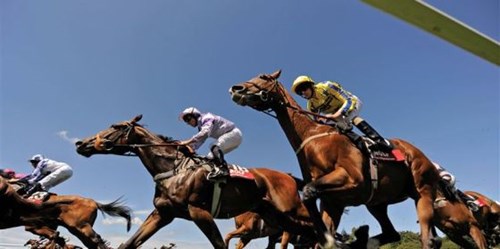 Saturday 31st
Saturday see's the last day of the magnificent race festival at Goodwood, rounding off the week's events with the greatest racing spectacle, The Stewards Cup. All horses race down he six furlong track as a a grand finale to the festival!
Hospitality wise, the best spot for this grand finale would be in the Charlton Hunt Restaurant. With stunning views of the entire track and finish line, this is the perfect spot to round off the weekend's events.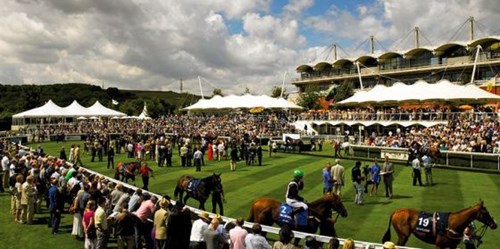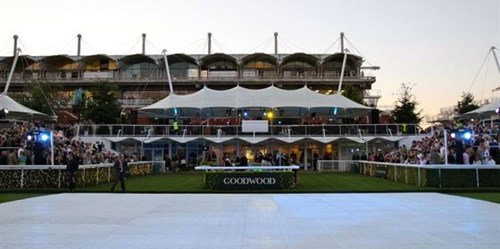 Story/Images Courtesy Of:
www.goodwood.com
Tags: British Racing Festival, Double Trigger Club, Equine Atheletes, Gleneagles, goodwood, Horse Racing, Ladies Day, Qatar, Qatar Goodwood Festival, Qatar Lennox Stakes, Qatar Sussex Stakes, The betfred Mile, The Glorious Stakes, The Goodwood Cup, The King George Stakes, The Oak Tree Stakes, The Secret Garden, The Stewards Cup