Read More A Horsebox Fit for a Princess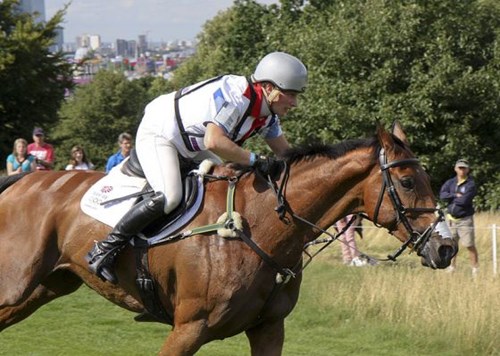 Olympic medallist Zara Phillips is the proud owner of a huge Oakley Supremacy horsebox vehicle, which gallops in with a price tag worth a staggering £500,000! The Queen's granddaughter rides high in the 26 ton multi-use 'lorry' which in no way disadvantaged her during her Olympic reign.
Complete with a bathroom, kitchen and with room to sleep 6, we don't know who will be more comfortable in this super horsebox; the horses or the humans.
The horses can be transported easily, 6 at a time, with the benefit of new camera technology to implement the safety of both the passengers and the animals. The cameras are attached to the rear of the truck and relay images back to the driver for help with driving the whopping horsebox.
All mod-cons are found throughout from the double bed to the microwave, but perhaps most impressive of all is slide out, air-conditioned living room, which can be utilised to create a larger living area. A plasma television can be seen in the living area which has the ability to showcase different programmes, along with a modern sound system, all on hand to provide entertainment for when those long journeys commence.
Following in the footsteps of both her mother, Princess Anne, and her father, Captain Mark Phillips, Zara gained 2012 Olympic success in the team eventing competition in Greenwich last summer. Her mother Princess Anne proudly presented her medal.
Tags: captain mark phillips, horsebox, oakley supremacy, olympics 2012, princess anne, the queen, zara phillips