History of the Horsebox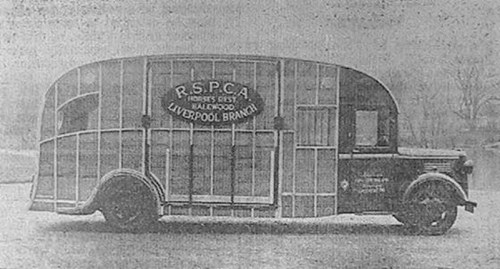 The first known instance of a horse being shipped by land was the vanning to stud in 1771 of the Great British Thoroughbred racer, Eclipse. Eclipse could not travel under its own power because of the poor condition of its feet and because the animal could not walk comfortably, a carriage was purposely constructed in which Eclipse rode not only to stud but into history, making this the earliest recorded occupant of a horse trailer.
This made history as nothing before had ever been considered; and around the time of 1836 horses were being "vanned" and this was a common practice among wealthy horsemen, especially race horse owners anxious to minimize strain upon animals entered in important racing meets.
Highly valued race horses were originally transported by specially outfitted railroad cars, but this transport was difficult to use due to issues of scheduling and delays.
The earliest motorised van for conveying horses was apparently designed in 1902. It was not until 1912 that horse boxes fitted to internal – combustion motor car chassis began to be mass produced by Vincent Horse Boxes of Reading, England. The Vincent motorised horse box was a three ton motorised horse box – similar to today's horse vans. They were used by the British army in 1914 to transport horses to war.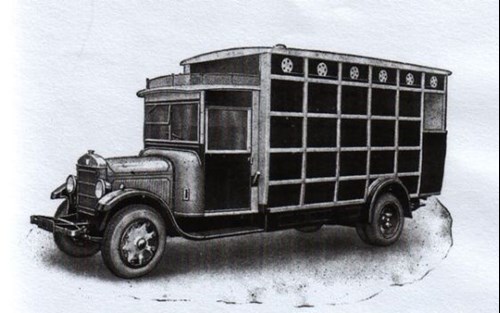 Before motors became more established in the late 1950′s and early 1960′s, most motorised horse transport was accomplished in large trucks and vans; and for short trips cars were used to tow small light weighted trailers.
The horse trailer as we know it today has evolved into much more powerful vehicles, where horses are more comfortable and safe. An example of how horse boxes have become more evolved throughout time is Zara Phillip' horsebox worth an estimated £250,000!!!
Tags: first horse box, history of the horsebox, horse, horse box, horsebox, horsebox insurance, vincent horse boxes, zara phillips